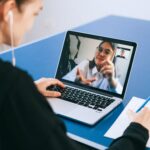 Virtual Executive & Personal Coaching

Common Coaching Areas:

Career/Job Transitions * Interview Skills * Prioritizing * Setting Boundaries * Leadership Effectiveness * Preventing and Combating Burnout * Semi-Retirement Planning


Several different coaching packages are available, depending on the nature and scope of your coaching goals.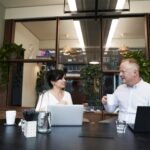 Business & Organizational Consultation
Common Consultation Areas:

Leadership Development * Personnel Selection * Employee Retention * Succession Planning * Leadership Team Assessments


Based on the scope and frequency of the consultation, this service may be provided virtually, on-site, and on an hourly, daily, or retainer basis.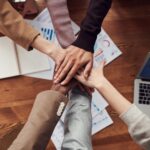 Professional Development & Leadership Training
Common Seminars/Workshops:

Personality Style * Team Dynamics * Emotional Intelligence * Interpersonal Skills * Leadership Role Transitions * Managing Conflict * Self-Care


Seminars and training sessions may last 1-4 hours, based on the topic and depth covered. Services may be provided virtually or on-site.